Videohive - LUTMASTER - v2.0 - 21633999
Last Update 2 May 18
Mac OSX (64-bit) Premiere Pro CC, Windows (64-bit) Premiere Pro CC | .prfpset, .3dl, .cube
https://videohive.net/item/lutmaster/21633999
NEW UPDATE 2.0 ADDS 100 NEW LUTS & PRESETS
RED WEAPON Camera Profiles & DJI Mavic Air Camera Profiles Added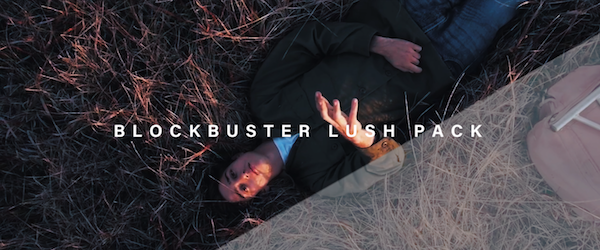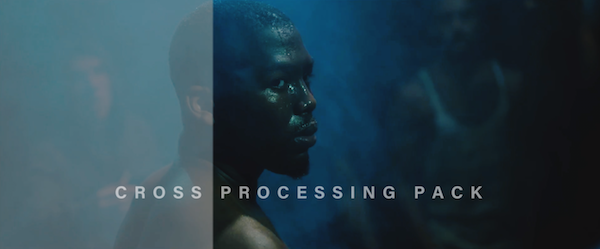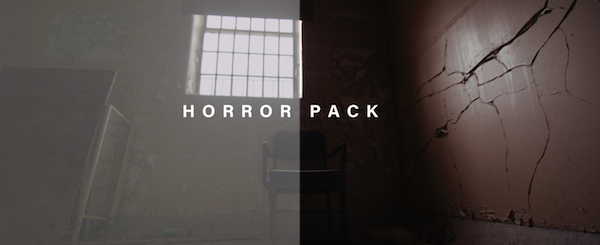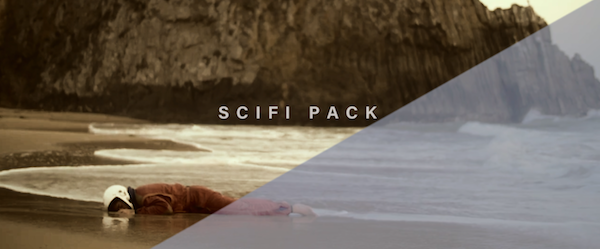 A comprehensive Color Suite providing a wide array of Professionally Graded Color LUTS for Adobe Premiere, Adobe After Effects, Adobe Speedgrade, Adobe Photoshop, FCPX, AVID, DaVinci, HitFilm.
Camera Profile presets have been built to quickly enhance and adjust your color data. Presets for Adobe Premiere CC, Adobe After Effects CC and Photoshop CC have been created in order to speed up your workflow. Simply click on a color preset to preview the look.
Presets for Adobe Premiere allow you to preview LUTMASTER Color Looks. Color your world with LUTMASTER.
600 COLOR PRESETS AND CAMERA PROFILES
PRO PACK LUTS
LUX LUTS
HDR LUTS
VINTAGE ASC LUTS
FILM STOCK LUTS
COMMERCIAL LUTS
BLEACH LUTS
CINEMA LUTS
BLACK & WHITE LUTS
MONO COLOR LUTS
RETRO LUTS
TECHNICOLOR LUTS
FX COLOR LUTS
CAMERA PROFILES
ARRI
BLACK MAGIC
BOLEX
CANON
DJI
GOPRO
KINEFINITY
NIKON
PANASONIC
RED
SONY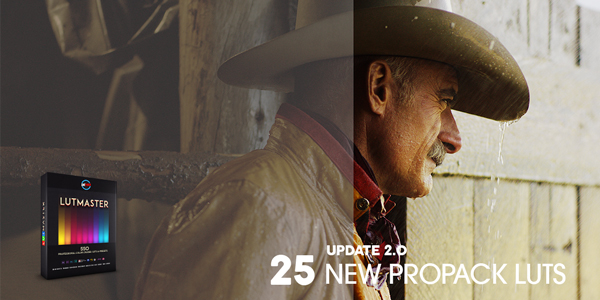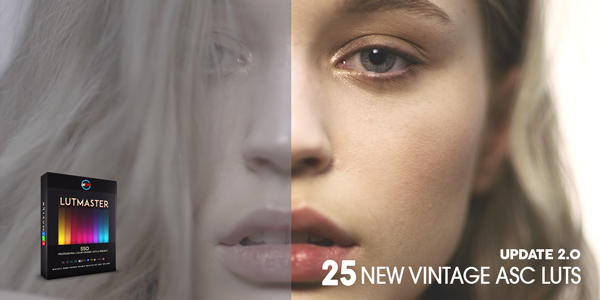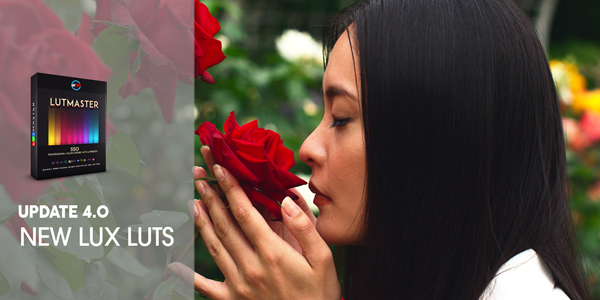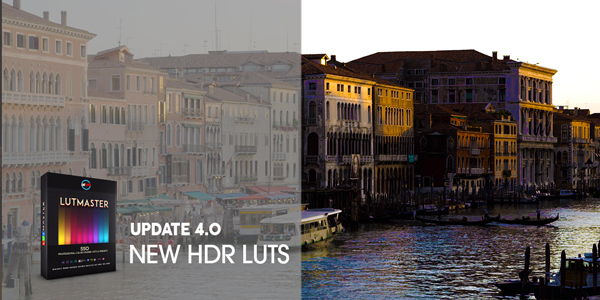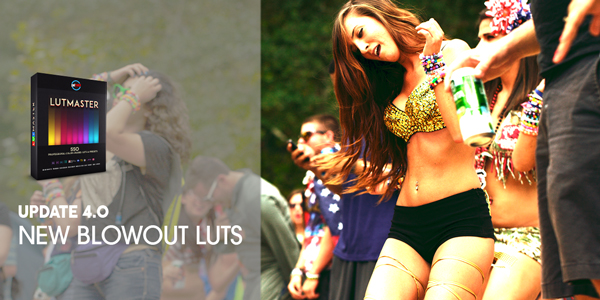 RAR PASS: asdsaddsaASDA-GFXTRA
Hide Your IP & Protect Your Privacy!
Get Your 15 Day Free Trial Now.
TO MAC USERS: If RAR password doesn't work, use this archive program:
RAR Expander 0.8.5 Beta 4 and extract password protected files without error.